Thomas M. Minor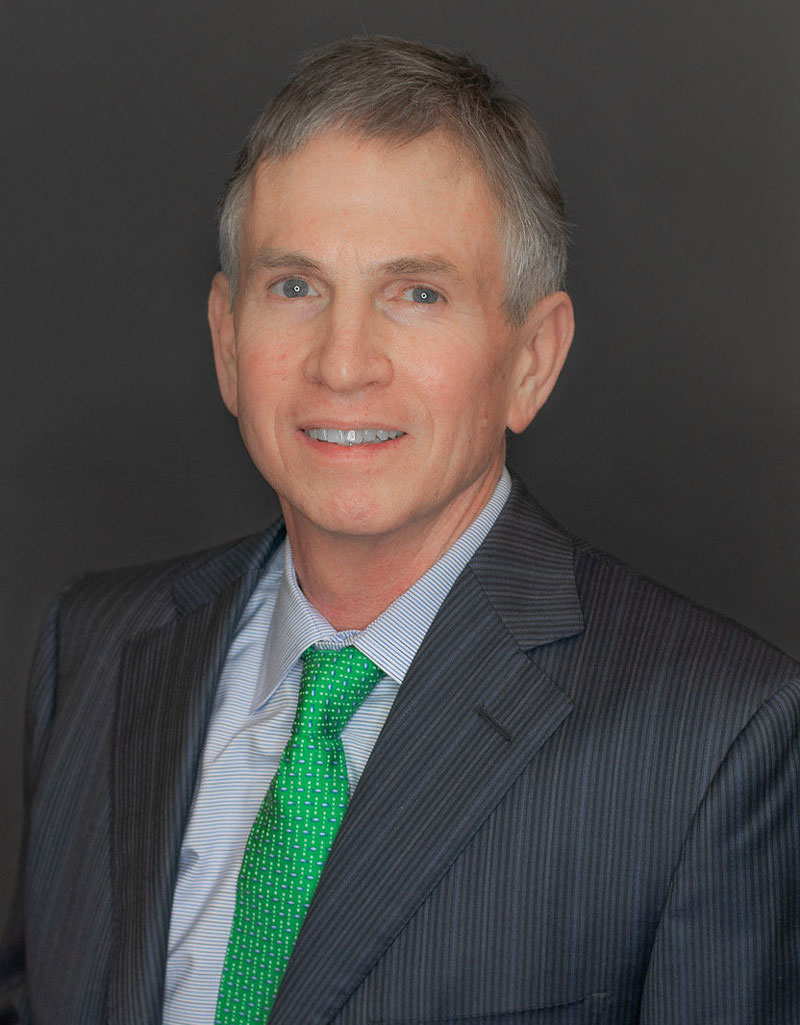 A founding member of Minor Johnston Douglas PLLC, Tom Minor has been involved in real estate and agri-business finance for his entire legal career. Tom's extensive knowledge of real estate finance and title law, spanning three decades, has taken him from the upheaval of the farm lending crisis of the 1980's through the real estate housing boom of post 9/11.
Throughout this period of time, Tom's knowledge and expertise has been utilized in the documenting and closing of transactions such as hotel and condominium sales, auto dealerships, tractor and implement dealerships, supermarkets, REITs, auto body businesses, as well as more than 2,500 single family residential closings since October 2001.
Additionally, Tom's knowledge and background in the field of wills, trusts and estates draws heavily upon, and is complimented and enhanced by, his vast real estate and lending background.
In addition to these two primary areas of practice, Tom has served as the attorney for the Fayette County Board of Education since 1994, a school district that is challenged by and deals with a multitude of issues brought on by the rapid growth of Fayette County, Tennessee, in recent years. In 2000, Tom was appointed as City Attorney for the Town of Somerville.
Tom was raised in Somerville, Tennessee, and after obtaining his undergraduate and law degrees from the University of Memphis and thereafter spending six years with an established firm in Memphis, returned to his hometown in 1989 where he set up his own practice. Tom enjoys reading history and spending time with his family.