Our History
Minor Johnston Douglas PLLC began as Minor & Johnston, PC in January 2002, when Andrew S. Johnston merged his practice with that of Thomas M. Minor in the newly expanded offices at the corner of East and Market Streets in Somerville, Tennessee. Prior to the merger, Mr. Minor had maintained a solo practice in Somerville for almost thirteen (13) years.
In January 2003, David L. Douglas joined the firm and Minor Johnston Douglas PLLC was formed. Then in June 2018, Abby Odom joined the firm as an Associate Attorney.
In addition to four attorneys, the firm employs six full time legal assistants thereby enabling it to meet clients' needs throughout much of West Tennessee.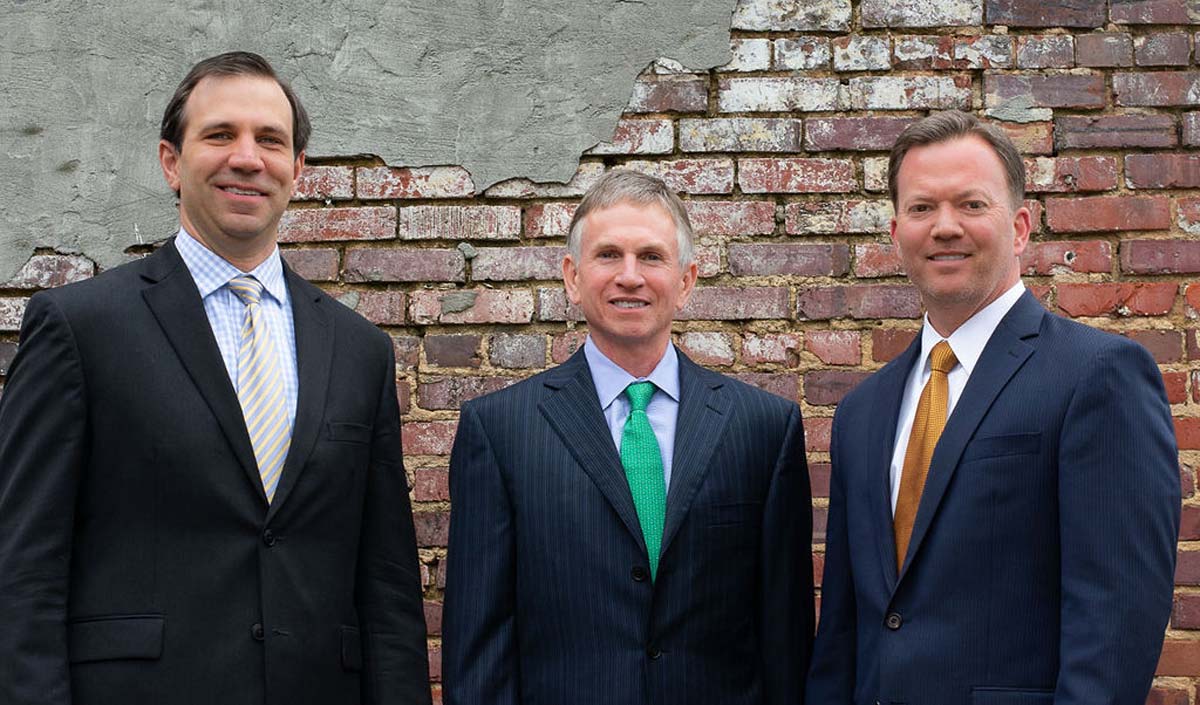 Left to right: David L. Douglas, Thomas M. Minor, Andrew S. Johnston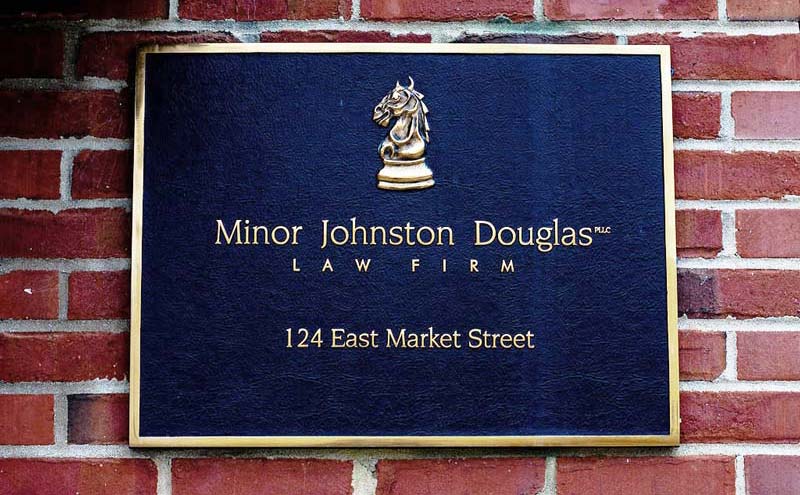 Contact Us
124 East Market Street
Somerville, TN 38068
Phone: (901) 465-3117
Fax: (901) 465-4465

2735 Hwy 64, Suite 104,
Eads, TN 38028
Phone: (901) 235-6906
171 Wesley Reed Drive,
Atoka, TN 38004 
Phone: (901) 235-6906