Our Attorneys
Our law firm provides a wide range of expertise – offering strategic planning, diligence and preparation, all of which are hallmarks of effective representation both in and out of the courtroom.
Thomas M. Minor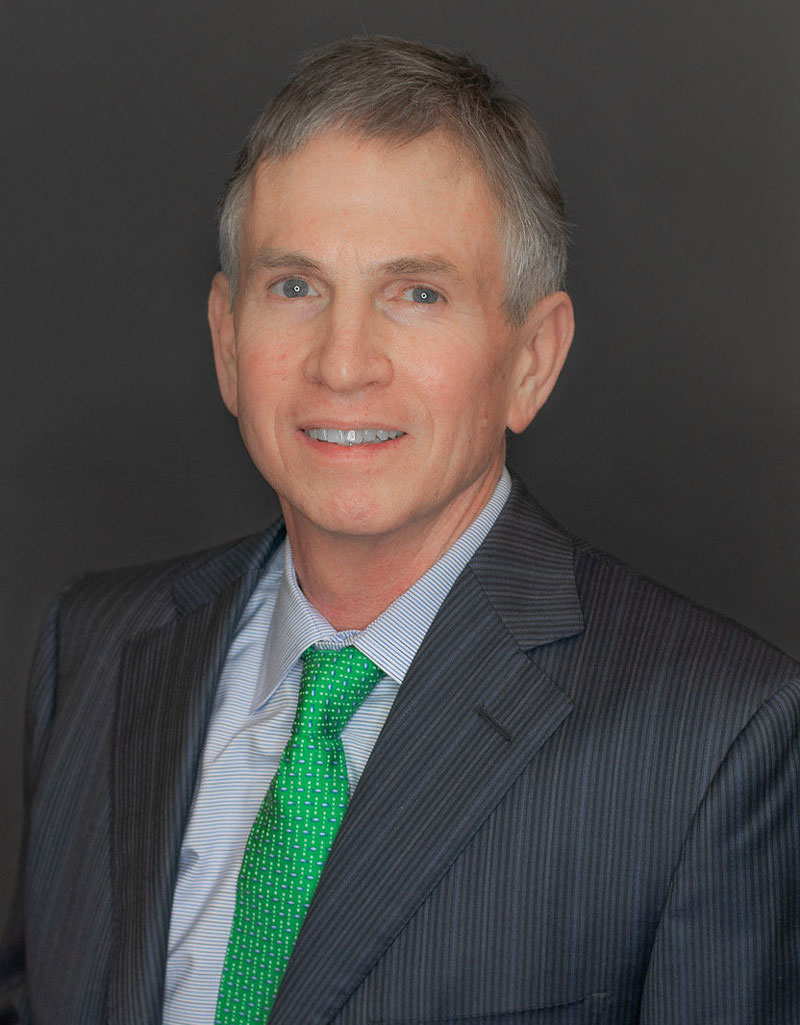 A founding member of Minor Johnston Douglas PLLC, Tom Minor has been involved in real estate and agri-business finance for his entire legal career. Tom's extensive knowledge of real estate finance and title law, spanning three decades, has taken him from the upheaval of the farm lending crisis of the 1980's through the real estate housing boom of post 9/11.
Andrew S. Johnston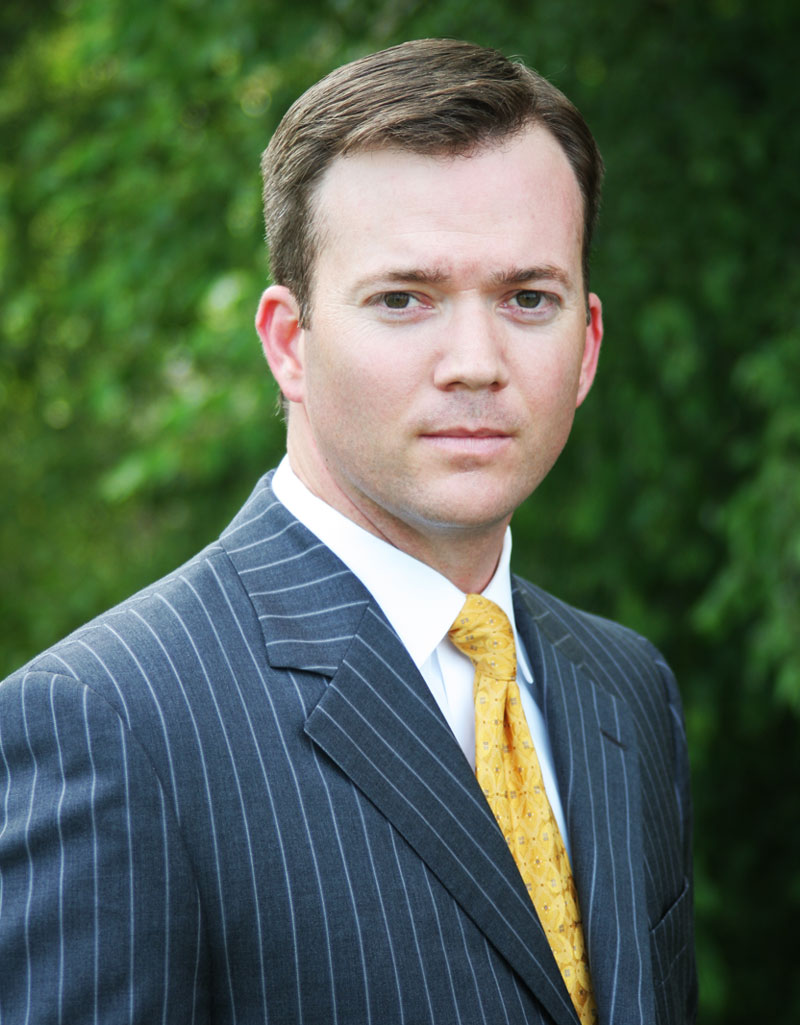 A founding member of Minor Johnston Douglas, PLLC, Drew has extensive experience handling real estate related matters including, but not limited to, REO property transactions, short sales, mortgage refinance and traditional single family transactions.  Supported by an experienced team of real estate professionals, Drew is able to close transactions in all three (3) of the firm's offices located in Eads, Somerville and Atoka, Tennessee.
Contact Us
124 East Market Street
Somerville, TN 38068
Phone: (901) 465-3117
Fax: (901) 465-4465

2735 Hwy 64, Suite 104,
Eads, TN 38028
Phone: (901) 235-6906
171 Wesley Reed Drive,
Atoka, TN 38004 
Phone: (901) 235-6906