David L. Douglas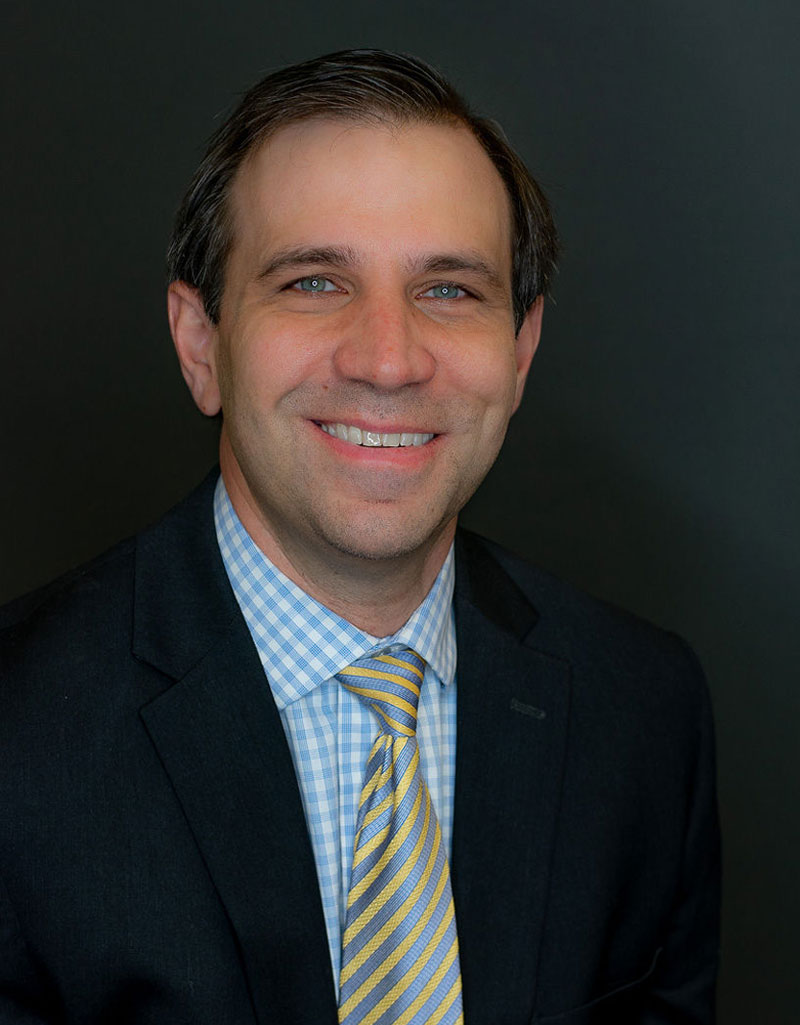 David became an associate member of the firm in January of 2003 and was later named a Partner in March of 2006. David is at home in the Courtroom and has therefore concentrated his area of practice to the areas of criminal and domestic work. Since joining the law firm in 2003, he has quickly established himself as one of the top criminal defense attorneys in this area. David has defended a multitude of criminal cases ranging from simple misdemeanors to serious felonies.
He also practices domestic work in the Chancery Courts of the 25th Judicial District. David knows that any domestic disputes produce a range of emotions and he prides himself on taking the time to listen to what his client needs are and what can be done to achieve those wants. He encourages his clients to mediate their differences before proceeding to Court, but when mediation fails David becomes a zealous and aggressive advocate for his client.
In addition to his practice as an attorney, David has served as the Municipal Judge for the cites of Atoka, Mason, and Munford in Tipton County since March of 2005. This position was formerly held by Judge Weber McCraw prior to his appointment to the Circuit Court of the 25th Judicial District. David was also recently appointed as the Municipal Judge of Moscow and LaGrange in Fayette County in 2008 & 2010.
David was raised in Somerville and graduated Magna Cum Laude from the University of Mississippi with a degree in Banking and Finance in 2000. In the spring of 1998, he gained interest in the law while serving as the Fayette and Hardeman County Campaign Manager in the successful campaign for Chancellor Martha Brasfield. David later attended The University of Mississippi Law School and graduated in the winter of 2002.
David and his wife Erin moved into their home just off the square in Somerville in 2003. Their home which was built in 1920 and was formerly owned by his grandparents Mr. and Mrs. Rollins Littleton had been vacant for a number of years and was in need of restoration. David, who enjoys woodworking in his spare time, decided to take on the task to renovate the 1920 home himself. He and Erin have since renovated many of the rooms in their home and although their renovation is still ongoing the home has been featured twice on the Somerville Christmas Tour of Homes since the renovation began. In 2012 David and Erin will complete a large renovation of their home to allow more room for their growing family.