Andrew S. Johnston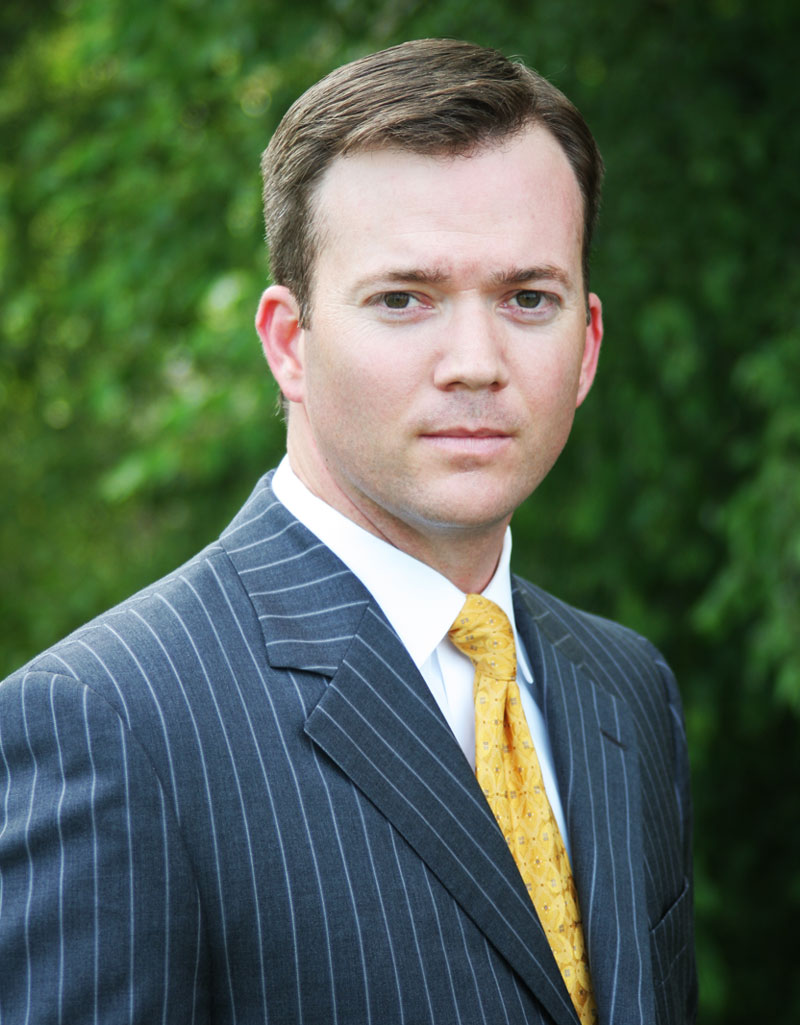 A founding member of Minor Johnston Douglas, PLLC, Drew has extensive experience handling real estate related matters including, but not limited to, REO property transactions, short sales, mortgage refinance and traditional single family transactions.  Supported by an experienced team of real estate professionals, Drew is able to close transactions in all three (3) of the firm's offices located in Eads, Somerville and Atoka, Tennessee.
In addition to handling real estate matters, Drew has a substantial amount of litigation experience in family law, criminal defense, consumer protection and serious personal injury cases.  In fact, approximately six (6) weeks after receiving his license to practice law, Drew handled his first jury trial on behalf of a client charged with a serious felony.  The jury returned a "not guilty" verdict after deliberating just twenty (20) minutes.  Additionally, Drew was co-lead counsel in Martin and Glenda Hunter, et al. v. Bank One, Dayton, N.A., as well as William L. Carter, et al. v. First Tennessee Bank, N.A., which were national and/or multi-state class action lawsuits involving the negligent and wanton financing of TV satellite systems throughout the nation.  These cases were ultimately settled with substantial benefits accruing to the members of the respective classes.  Drew has also represented consumers in numerous other class action/multi-plaintiff lawsuits against corporate defendants including, but not limited to, Ford Motor Company, First Family Finance, MCI Worldcom, Pfizer, Inc. and SmithKline Beecham Corp.
The son of a Naval Academy graduate, Drew grew up all over the world.  He moved to Memphis in August of 1991 to attend law school when, two (2) weeks after his arrival, he met his wife-to-be.  During those times that he is not at the office, Drew enjoys spending time with his family, cycling, going to baseball games at AutoZone Park and reading.
EDUCATION:
LAW SCHOOL: Memphis State University (J.D. 1994) (Law Review Comments Editor)
COLLEGE: University of Illinois, Champaign-Urbana (B.S. in Business Administration with Honors, 1990)
MEMBERSHIPS:
Tennessee Bar Association
Fayette County Bar Association
Association of Trial Lawyers of America
Tennessee Trial Lawyers Association
ADMITTED TO PRACTICE:
State Courts of Tennessee
U.S. District Court for the Western District of Tennessee